Properties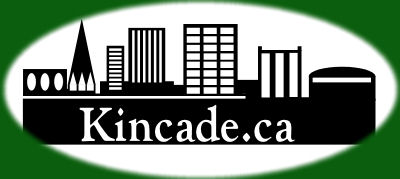 If you are looking for properties for sale or commercial areas for lease,
please Click Here to visit Kincade Realty Inc.
Building Owners
For building owners Kincade Management Inc offers complete management services tailored to your needs. For many of our clients, their choice is a complete turn-key system where we look after everything from top to bottom. Monthly reports showing the financial situation along with the monthly proceeds are mailed out in a timely manner to these owners.
Residential Tenants
Please call our office at 506 633-8898 to speak to a residential leasing specialist. Let us help you locate your new home.