Company Background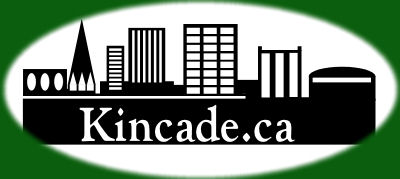 The Kincade Family Tree
The Kincade name first appeared on the real estate scene back in 1969. The business grew from a modest family style business in property management to a multi-generational business encompassing property management, real estate, construction and maintenance and even into the hotel/motel industry.

Since this small beginning the Kincade name has become associated with "Quality", "Fairness" and "Honesty"

Kincade have now entered into a new time for the "Kincade" name and Kincade Management Inc. is positioned to become a company that is known for service. Helping the community and providing the opportunity to help people achieve their goals. Kincade is unashamedly ethical in it's business practices. The overall goal of the company is the positioning of this company to truly make an impact, a difference back into our community.